What is the Kiltwalk?
Kiltwalk Scotland
Scotland's largest mass participation walking event with over 120,000 people taking part since 2016.
Fundraising model
Kiltwalk will ensure all fundraising goes to your charity PLUS all eligible Gift Aid (up to 25% extra*).
*Your selected charity is responsible for claiming eligible gift aid on your fundraising.
£37 Million Raised
The kind-hearted Kiltwalk community have taken big strides for charities close to their hearts and managed to raise £24.6 million to date.
Sir Tom Hunter
Over the last 7 years Kiltwalkers and The Hunter Foundation have supported over 3000 charities.
The Walks
---
Take on 23, 14 or 3 miles
---
Lowest EVER Kiltwalk entry!
We all know that times are tough just now and that's why we've decided to REDUCE entry fees from £31.69 to only £20 (whopping 37% off).
It's never been cheaper to take part in Kiltwalk and fundraise thanks to The Hunter Foundation who underwrite Kiltwalk. Now together let's smash fundraising out the park in 2023! Walk this way to sign up for Glasgow, Aberdeen, Dundee or Edinburgh.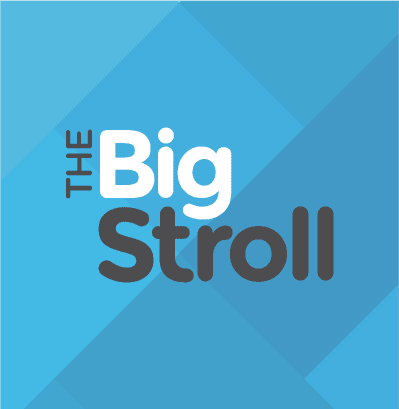 Was £31.69 Now £20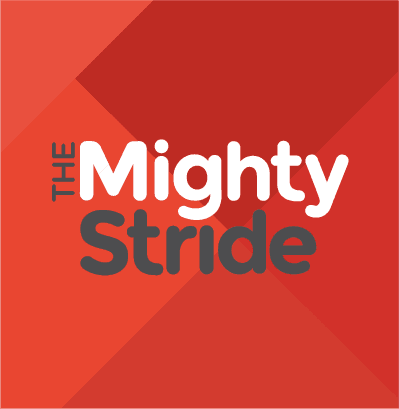 Was £31.69 Now £20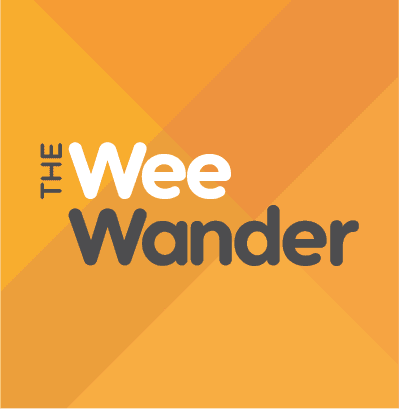 £12.80 Adults Now £12.50 Adults / £6.50 Children
Transform Lives with Every Step
---
Support WorkingRite on the Kiltwalk
---
Why WorkingRite?
---
Our mission is to support young people
---
WorkingRite's focus is to close the gap in equality between those young people who are more academic, have supportive adults around them and live in the more affluent areas – and those who don't. Our young people may not see themselves as disadvantaged – but they are the ones furthest from employment and at risk of becoming entrenched in the cycle of poverty as they enter adulthood.
The charity delivers a unique and bespoke programme for these young people that inspires and empowers them. It gives them the opportunity and potential to realise their aspirations, using the power of mentoring to support them into a successful, positive future.
Across Scotland, our programme bridges the gap between school and work. It gives young people essential work experience, provides good role models, builds their confidence and offers them a quality vocational alternative to academic learning.
Our Project Co-ordinators individually match a young person to a small business in their local community, where they learn valuable skills 'on-the-job', where it counts. Our 'trainees' are with their work placement provider for three to six months during which time they are guided by an older mentor in the business with continued support from their Project Co-ordinator. The goal is to secure a job or apprenticeship at the end of the placement – and 80% do!
Meet Alison from WorkingRite
---
Head of funding and communications
---
Help Another Way
---
Your support can change lives
---
By raising sponsorship or making a donation to WorkingRite, you can help young people transform their lives by giving them the tools they need to overcome adversity and achieve their full potential.
If you're looking for a meaningful way to make a difference in the lives of young people, donating to WorkingRite is a great place to start. Your contribution can have a tremendous impact on the organisation's ability to provide critical support and resources to young people facing challenging circumstances. But with so many different ways to give, it can be hard to know where to start or what kind of impact your donation will have. Below, we'll break down the different donation amounts and show you exactly how your contribution can help young people transform their lives.
£18
Allows a young person to have a 1:1 session with their Project Coordinator to overcome barriers and set goals
£39
Pays for training course work and materials for an accredited learning certificate.
£64
Provides essential PPE for a young person to complete their placement safely and professionally.
£146
Covers the first two weeks travel and allowance costs for a young person starting their work placement.
No matter the size of your donation, every little bit helps and is greatly appreciated by WorkingRite and the young people we support. Whether you are able to give a one-time donation or a regular monthly contribution, your generosity will make a meaningful difference in the lives of these young individuals. WorkingRite values every donation and recognises the importance of community support in helping young people overcome adversity and achieve their full potential.
Beyond Donations
---
Your support can change lives
---
Charity Partner
Charity partners are organisations, companies and individuals that work with a charity to support their cause. This can include becoming a charity of the year, donating professional services, awarding grants or supporting us in another way.
Volunteer Mentor
A volunteer mentor is an adult matched with one young person after they have completed the programme to provide ongoing support and encouragement as they move into adulthood. Mentors are all fully trained and supported.
Work Placements
We match one young person to a local business, they have an interest in, for 2-6 month work placements. You and the young person are supported throughout by the local Project Coordinator and we provide protective clothing, relevant training and handle the paperwork.
To find out more about becoming a charity partner, volunteer mentor or providing a work placement, please contact Alison on 07551156343 or email alison@workingrite.co.uk. To keep up to date with our latest news and events, please visit the WorkingRite website.